Get filming, as you can start uploading your digital inspections today! These will appear within the 'inspections' section on your Buy and Rent listings on the realestate.com.au from today, and the App in coming weeks. 

Samples of walk throughs – 
Sale property  https://www.realestate.com.au/property-house-vic-footscray-133045462
Rental property  https://www.realestate.com.au/property-house-qld-brassall-428637838

Tips on creating a great digital inspection –  https://agent.realestate.com.au/digital-inspections
Lighting and external noise
Keep it short
Captions
Must be in YouTube format
Remember our photographers can produce these for you very affordably. Ask me about this service on 0407769944
How to load your video or a 3D tour to your listing – 
Simply load these into the Virtual Tour or Include Video fields at the bottom of the photography panel when creating or editing your listing:


What will my video look like on RealEstate.com.au?  The red arrow below shows the tile with the video link.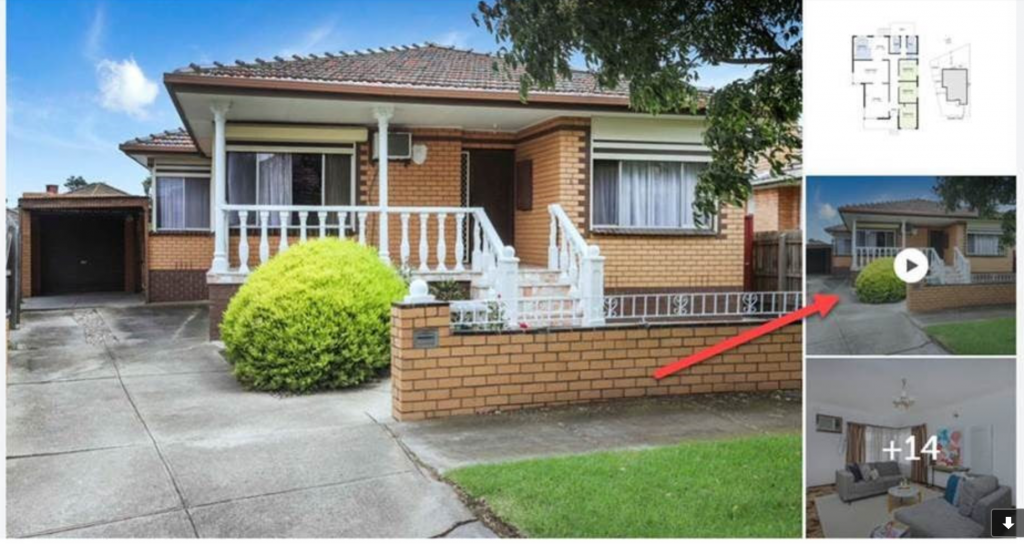 Scrolling down you will see the video link. the inspection time and if you cannot book an inspection, the digital inspection.