Every single month an excess of thirty and up to forty thousand visits flow through TheOnsiteManager viewing Management Rights and Hospitality listings and this volume of traffic continues to grow year-on-year at a rate of more than 10%. In August this year, over 33,000 buyers came to TheOnsiteManager, by comparison, the nearest competitor achieved just 4,390 over the same period (we beat them by over 750%). Put simply, TheOnsiteManager will put your listing in front of more buyers in just 4 days, than the nearest competitor can hope to achieve in an entire month. As the number 1 portal in this industry, the traffic achieved by competitors is largely duplicated anyway, meaning listing elsewhere won't actually yield added exposure and is just wasted marketing budget.
It doesn't stop there though, because not only does marketing your Management Rights on TheOnsiteManager.com.au provide the greatest audience exposure (by a factor of 750%), a large number of our brokers are exclusive listers with our portal. This means there are literally hundreds of Management Rights for sale every month that can *only* be found on TheOnsiteManager.com.au. We reward these brokers for their unshakable loyalty to our brand with even more powerful placements across-the-board, and also with more upgrades as well. Likewise exclusive appointments are also prioritized on our site.
In other words, the MOST effective strategy for getting your Management Rights sold is to:
Appoint 1 exclusive broker to act for you;
Check they list exclusively on TheOnsiteManager (see list below), and;
Ask them to list your property as a featured upgrade on our portal;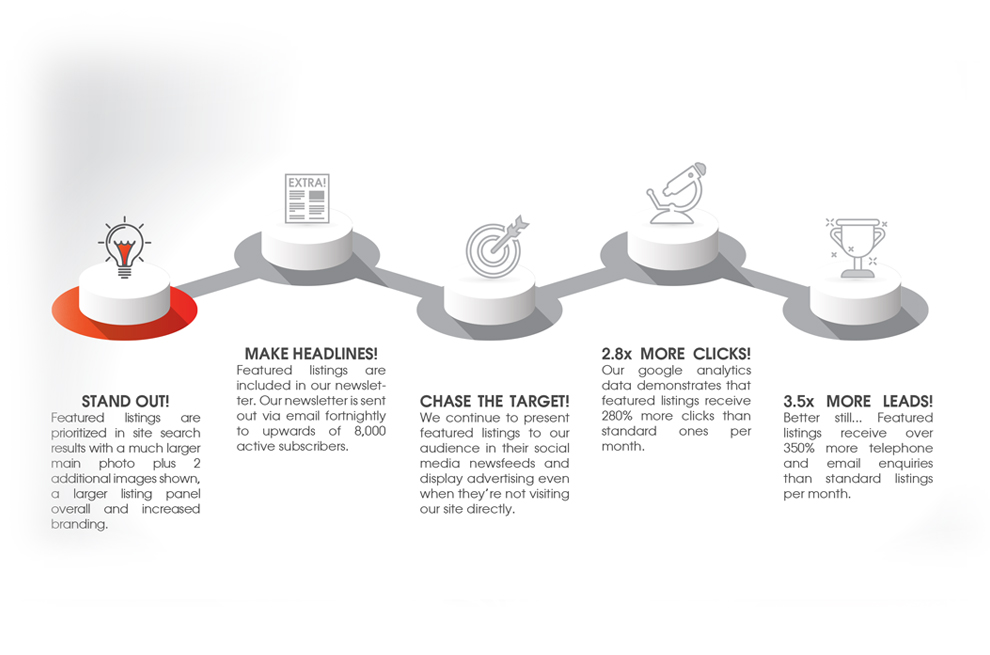 We recently ran an analysis into just *how* effective featured management rights are on our site, The answer is: VERY. In fact they generate 350% more sales leads than standard listings. For more about this, see our previous article here: https://theonsitemanager.com.au/news/selling-your-management-rights-ask-your-broker-for-a-feature-listing-heres-why/
Who are the exclusive brokers? Here's a list of the broker's whose Management Rights listings will be prioritized on TheOnsiteManager.com.au:
Any Management Rights Broker who lists on TheOnsiteManager (and every broker in the industry does) will deliver your listing to the largest possible audience, but the above exclusive brokers will get the best placements in front of the largest audience. Simply: exclusive appointments assigned to exclusive brokers get the largest share of an exclusive audience which no other portal comes close to delivering.