2021 was our largest awards night ever, there were well over 200 people in attendance the room was packed as everyone turned out to see who the winners of THE Awards were for 2021. I want to sincerely thank everyone who supported and attended the event for making it so special, and congratulate all the winners and finalists for 2021. Thank you!

Finance Winner: Mike Phipps Finance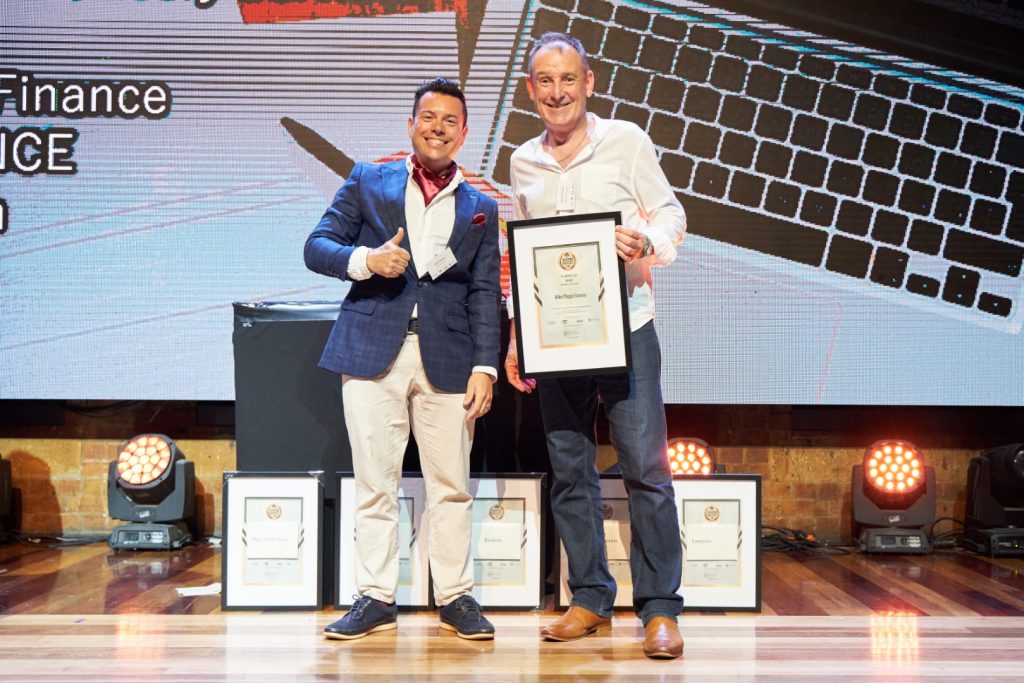 Finance Finalists:
Intellichoice Financial Services
PCS Finance
Green Finance Group
Suncorp – Management Rights
BALANZ Bank Advisory Services
CPI Finance
RED10 FINANCE
BOQ Wynnum
Lawyers Winner: Hynes Legal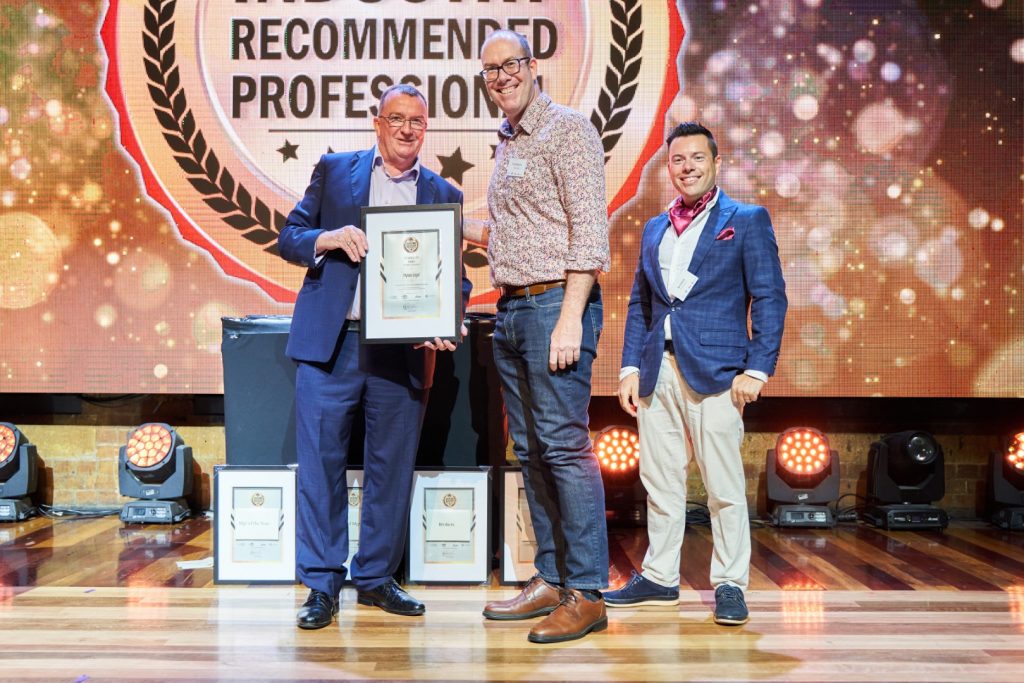 Lawyers Finalists:
Hillhouse Burrough McKeown Solicitors
Nicholsons Solicitors
Spranklin Legal
Small Myers Hughes
Accounting Winner: Holmans Accounting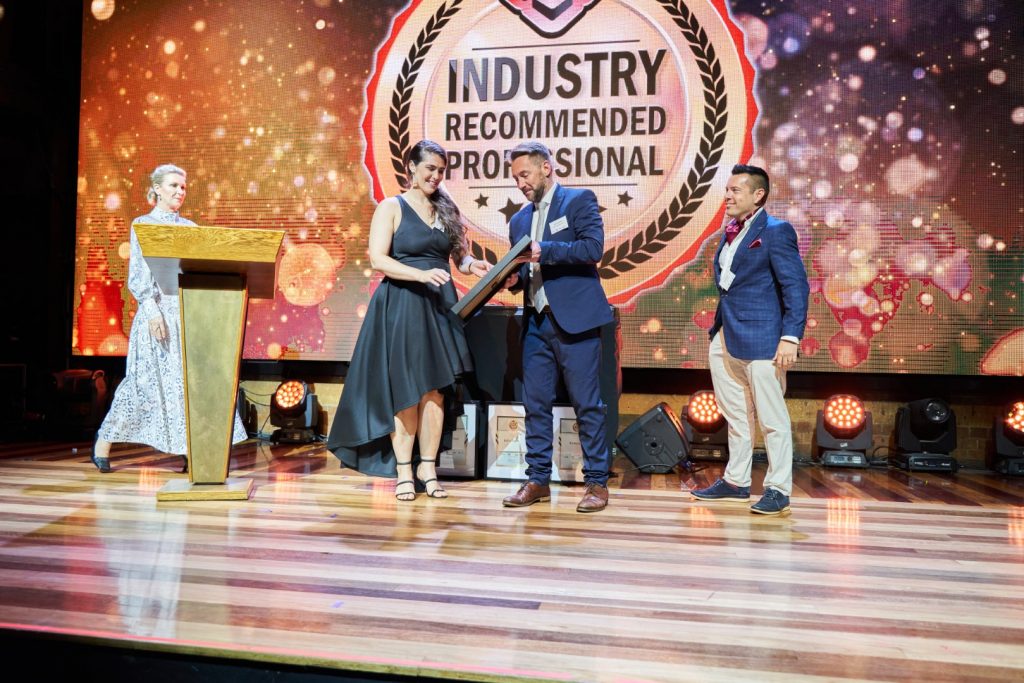 Accounting Finalists:
Hospitality & Strata Accountants and Auditors
Archer Gowland
McAdam Siemon
Holmans Accounting
The MBA Partnership
Eagle Accounting
Bird Walker
Brokering Winner: Resort Brokers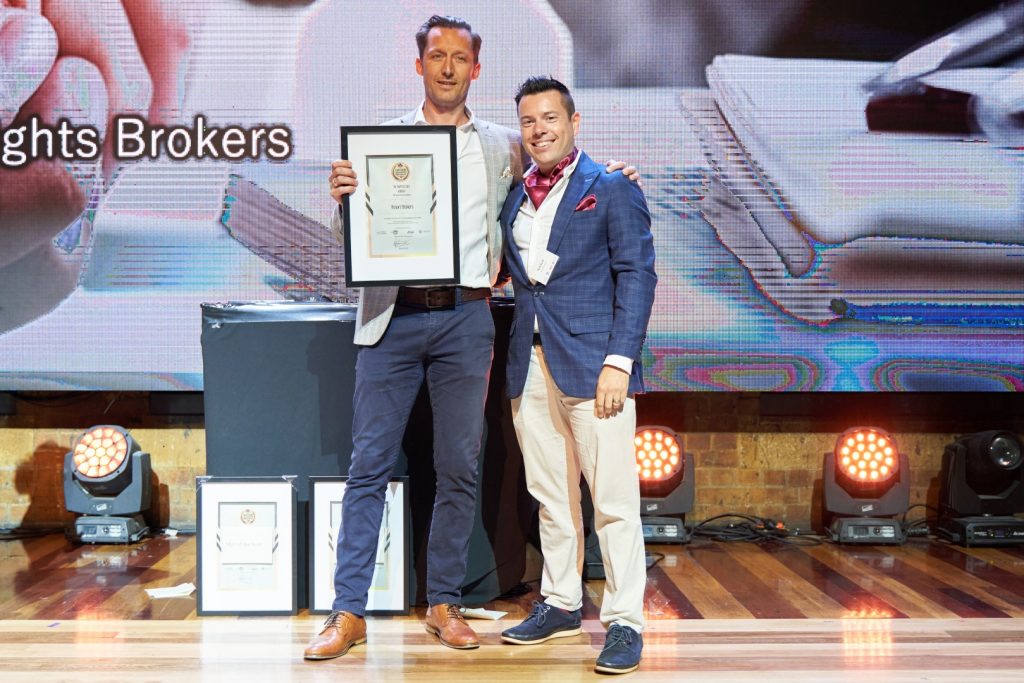 Brokering Finalists:
Relief Management Winner A1 Onsite Managers (apologies)
Being relief managers, A1 were unable to attend the evening as they were holding the fort for a very large complex at Hope Island and simply couldn't get away. We accepted the award for them and will deliver it in due course.
Relief Management Finalists:
A and E Maclean Management
Maxihouse Pty Ltd
Relief Management Solutions
Bill Atkinson
AAA Scott Management
Cliff and Belinda Paul
1 Solution Management
100% Caretakers
Onsite Manager Of The Year Winner: Sharon Hildrew Bethania Meadows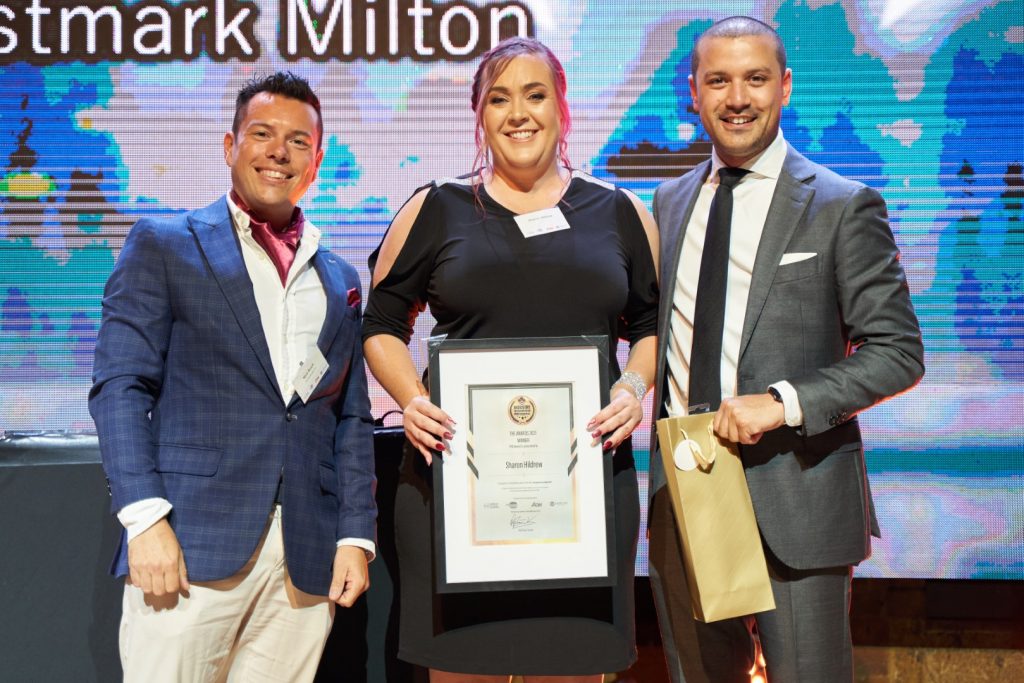 This is a very special award that is received by getting the most positive feedback from prospective tenants. We send over 70,000 feedback forms per year and Sharon Hildrew took the top place out of 620 onsite managers. An incredible achievement!
Next Top 5 Finalists for Manager Of The Year:
John Sklavos of Ikebana
Shirley Rowney of Allegra
Julie Ferguson of Bay View Palms
Bette McGuane of Westmark Milton